April 14, 2010 from DEATH VALLEY GIRL
these days i am all about swamps. they fascinate me – not necessarly their common appeal as natural preserves, rather the history of swampliving.
in early 19th century french canadian settlers were forced to leave their home, the atlantic colonies, due to a war. they left on huge ships to the vast uninhabited swamplands of louisiana, where they found nothing but mangroves, mosquitos and a whole lot of gators. oddly enough they decided to make this unwelcoming place their home – building little shacks and boats (pirogues) to get around.

with them they brought their rich culture, known as cajun:
an old westfrench accent and cuisine and their marvellous music: forward driven, beatbased with the accordion and the fiddle in the center of it, accompanied by heavy stomping.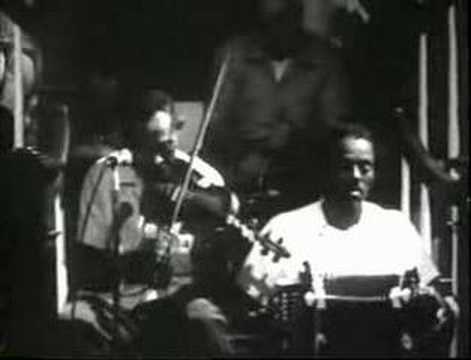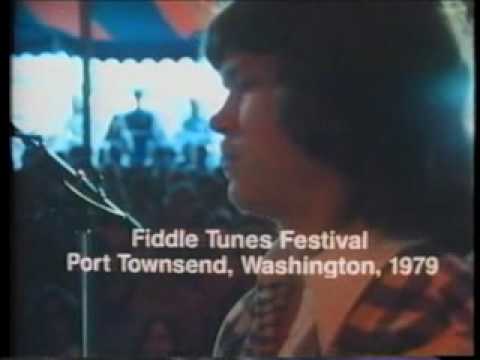 though their culture was heavily suppressed by the american government, they managed to keep it alive and even today they are more than proud of their heritage, which spread out and is richer than ever.
this is what cajunliving looked like in 1981: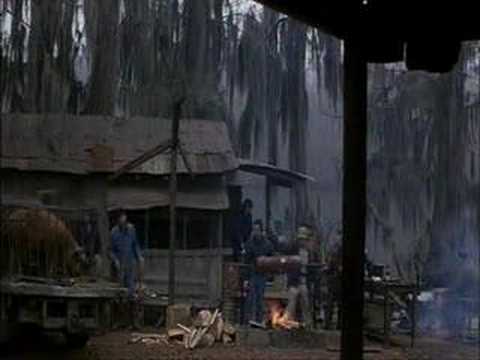 and this is how it looks now: